Public hearings will be held throughout the Inquiry. Through public hearings Commissioners will hear evidence and information about abuse in State care and faith-based institutions.
Each public hearing is part of a wider investigation examining a theme or particular institution.
The evidence heard at public hearings will help the Inquiry make independent, unbiased findings to inform our recommendations to the Government.
What to expect
Attending a hearing
There will be many public hearings during the Inquiry, each running for between one to three weeks.
All public hearings will be held in venues open and accessible to the public.
Our public hearings take place at our Auckland Office 414 Khyber Pass (entrance from Kingdon Street) unless otherwise stated.
You can attend as a member of the public or watch a live stream on our website.
At a hearing
Commissioners will be looking at:
Why people were taken into care
What abuse and neglect occurred
Why it happened and the effect it had
What was learned and what changes were made
How the systems are working now
How things can be done better
For witnesses
Detail about the hearing process will be provided by a member of our legal counsel.
For details about expenses for witnesses at public hearings, see our Witness Expenses Policy.
For media
If you are a journalist and would like to attend and/or report on a Royal Commission public hearing, you must adhere to the Media Guidelines which include applying to attend/report within five business days.
Media enquiries: 027 298 2094, media@abuseincare.org.nz
Current and upcoming hearings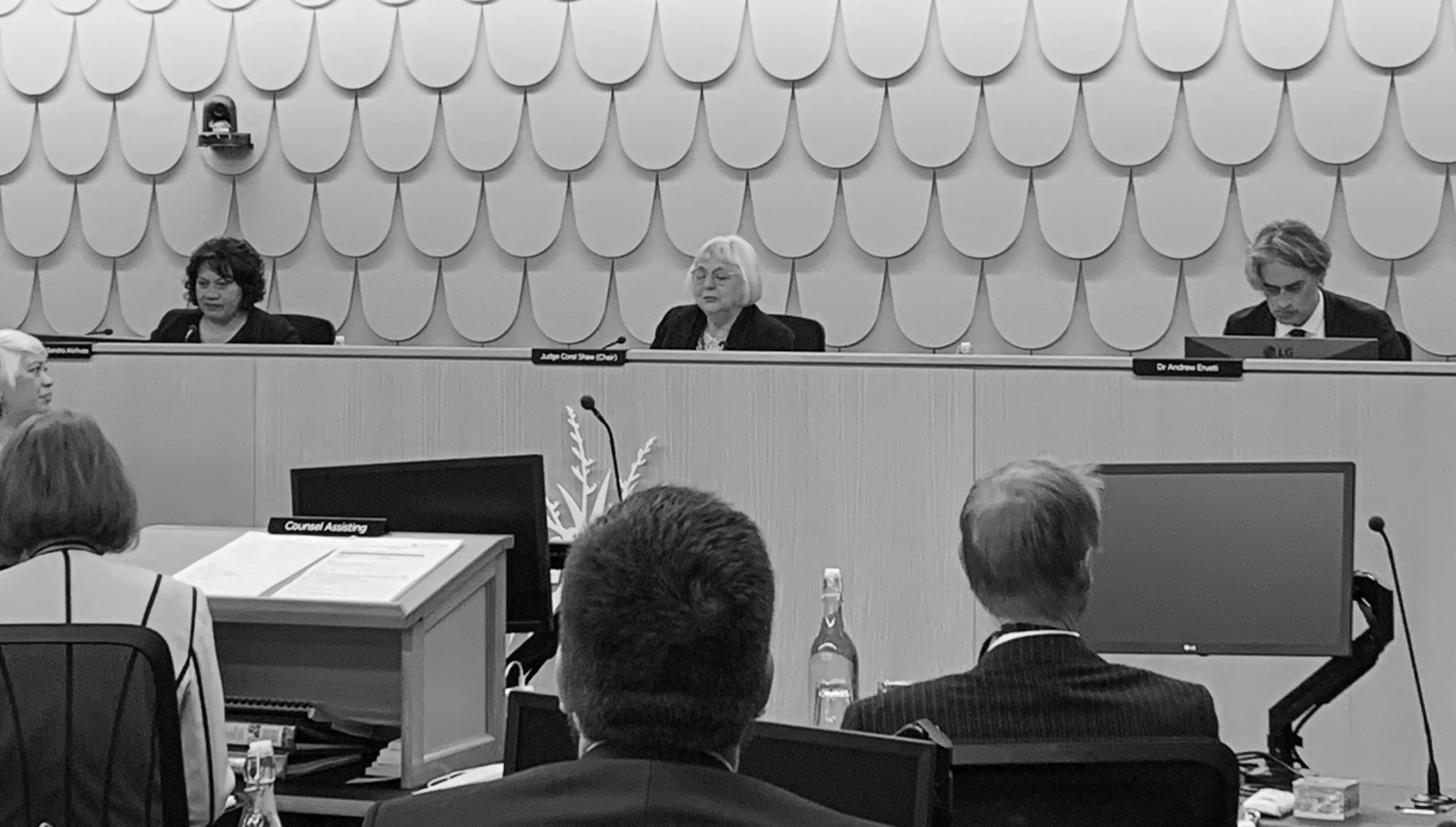 Public hearings provide an opportunity to publicly examine how and why abuse occurred in State and faith-based care.