Wellington - Panel Lawyers
A list of Panel lawyers in the Wellington region.
You will have to apply for legal assistance, and meet the eligibility criteria, for one of these lawyers to be appointed.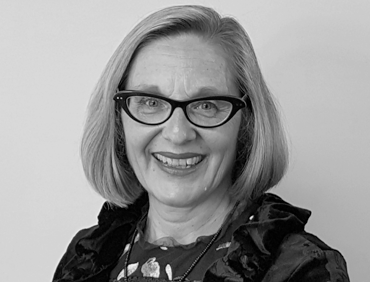 Sonja Cooper
Cooper Legal
Gleaneagles Building, 69-71 The Terrace, Wellington
(04) 499 9025
I am the principal of Cooper Legal. I started my career as a family lawyer and a Youth Advocate (a lawyer working with young offenders).
Read more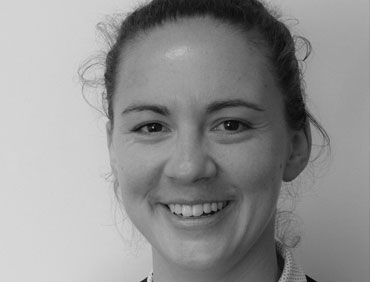 Robyn Zwaan
Te Aro Law
Level 11, 94 Dixon Street, Wellington
0800 992 265
Tēnā Koe, my name is Robyn Zwaan.
I grew up in Thames, on the Coromandel, and I now live in Wellington and run a small litigation based firm called Te Aro Law, which is based in central Wellington.
Read more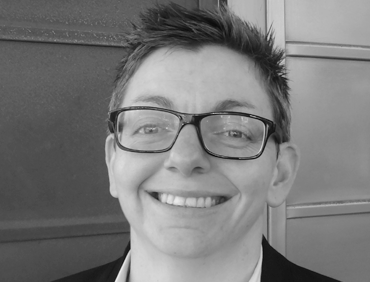 Amanda Hill
Cooper Legal
Gleaneagles Building, 69-71 The Terrace, Wellington
(04) 499 9025
I have worked on historic abuse claims against the Ministry of Social Development, the Ministry of Education and various Churches, as well as entities contracted by the government to care for children.
Read more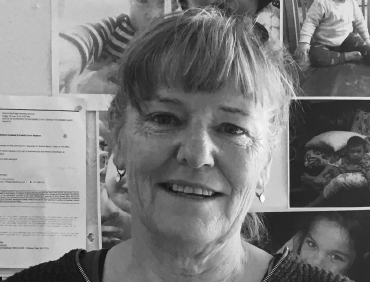 Julia Sanders
Julia Sanders Law
Level 2, 2 Princes Street, Upper Hutt
(04) 920 1979
I am of Irish descent and come from a large family, growing up in the Hutt Valley. I have eight siblings and am the mother of four beautiful tamariki and nanny of nine precious mokopuna.
Read more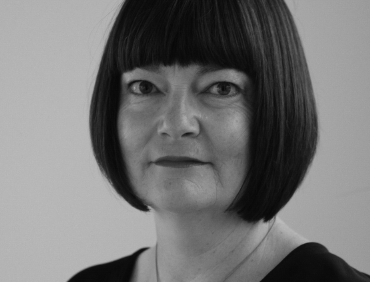 Shelley Stevenson
(04) 390 1233
I am a family lawyer based in Wellington. I have lots of experience (over 20 years) representing people in the Family Court, District Court and the High Court in criminal, civil and family cases.
Read more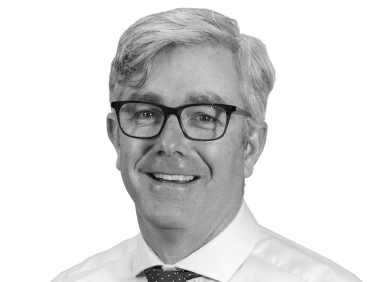 Edward Cox
Gibson Sheat
Level 9, 1 Grey Sheet, Wellington
(04) 916 6309
Admitted in 1994, I joined Gibson Sheat in 1997 and become a partner in 2002. I lead our litigation team from the Wellington office and have a particular interest in the human factor in litigation and the dynamic it plays in dispute resolution.
Read more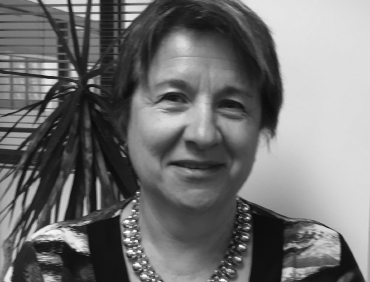 Mary More
Porirua
(027) 403 3851
I have co-parented four amazing children, nursed in the Australian outback as part of the Flying Doctor Service and spent the past 18 years practising law.
Read more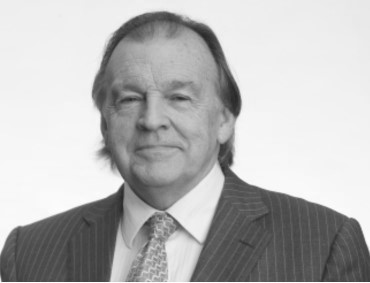 John Miller
John Miller Law
The Hannah Warehouse, Level 1, 13 Leeds Street, Te Aro, Wellington
(04) 801 5621
My name is John Miller. I am the principal of a fourteen-lawyer firm: John Miller Law.
Read more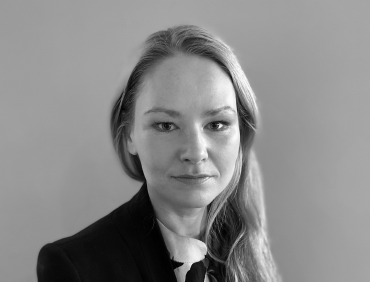 Lydia Oosterhoff
Phoenix Law
200 Willis Street, Wellington
027 255 9797
I am a Senior Legal Counsel at Phoenix Law, a small boutique firm specialising in public and constitutional law in Wellington. I have also worked extensively with people who have been abused in State Care.
Read more