Hamilton panel lawyers
Ngā rōia tūtahi ki Kirikiroa
A list of Panel lawyers in the Hamilton region.
You will have to apply for legal assistance, and meet the eligibility criteria, for one of these lawyers to be appointed.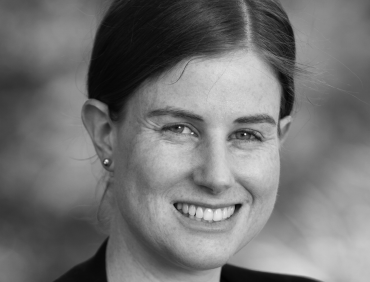 Angela Cook
O'Sheas
Level 1, 70 Rostrevor Street, Hamilton
(07) 838 3109
Kia ora. My legal experience is primarily based in the area of family law (adoption, matters involving children, adult relationships, family violence, dissolutions, relationship property issues, trust litigation, estate disputes and PPPR issues).
Read more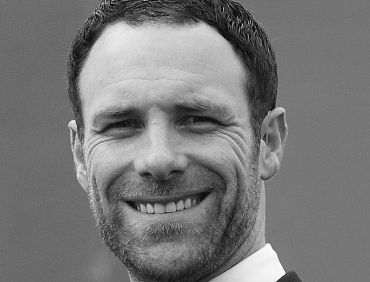 Phillip Cornegé
Riverbank Chambers, 286 Victoria Street, Hamilton
(021) 333 439
From 2004 to 2009 I worked at large commercial firms. During that time, I spent around 18 months on secondment at the Department of Corrections, providing employment law advice.
Read more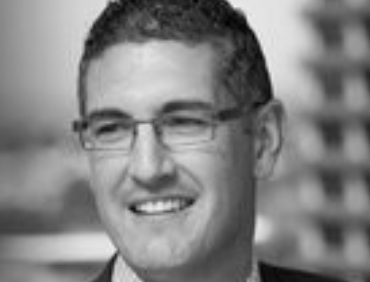 James Gurnick
Level 5, The Riverbanks, 286 Victoria Street, Hamilton
(07) 974 1787
I am barrister at Riverbank Chambers in Kirikiriroa/Hamilton. Of Maori descent (Waikato Tainui), I am familiar with tikanga Māori and my strong sense of justice aligns with the kaupapa of the Inquiry.
Read more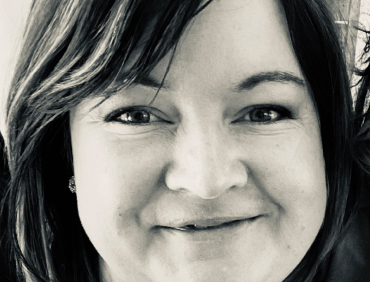 Hannah Cuthill
Level 1, 240 Victoria Street, Hamilton
027 205 8988
I have more than 10 years of experience as a criminal and family lawyer. In that time, I have represented people from many walks of life, including children and young people, and those with intellectual disabilities.
Read more