Dunedin panel lawyers
Ngā rōia tūtahi ki Ōtepōti
A list of Panel lawyers in the Dunedin region.
You will have to apply for legal assistance, and meet the eligibility criteria, for one of these lawyers to be appointed.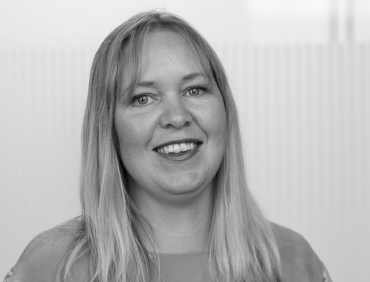 Taryn Gudmanz
Barrister
Level 3, Rodgers House, 155 Princes Street, Dunedin
(03) 477 8781
I am an immigrant and speak and write English and Afrikaans (the latter is rusty!). I have practiced in New Zealand and England (2 years) since 2002. I became a barrister sole in 2016.
Read more