Invercargill panel lawyers
Ngā rōia tūtahi ki Waihōpai
A list of Panel lawyers in the Invercargill region.
You will have to apply for legal assistance, and meet the eligibility criteria, for one of these lawyers to be appointed.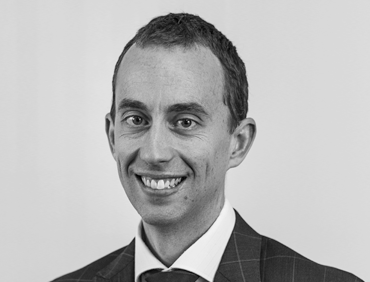 Richard Smith
Barrister
First Floor, 82 Don Street, Invercargill
(03) 929 6676
My name is Richard Smith. I am a barrister based in Invercargill. I was admitted to the bar in 2005 and have practised as a lawyer in a wide range of areas including wills, trusts, estate matters, residential conveyancing, ACC and employment law but my predominant work has always been in criminal and Family Court litigation.
Read more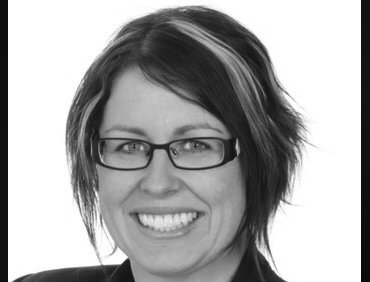 Kate McHugh
McHugh Law
Shop 2, 101 Dee Street, Invercargill
(03) 422 1755
Advocacy for our most vulnerable is a passion of mine. I look forward to working with those affected throughout the Inquiry. I have practiced in Invercargill for over 15 years, after graduating from Otago University.
Read more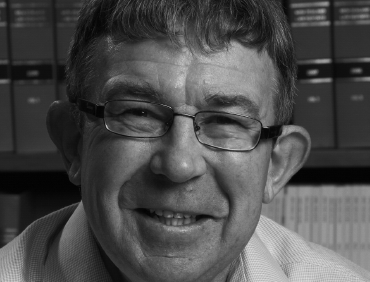 Peter Redpath
Eagles Eagles & Redpath
80 Kelvin Street, Invercargill
(03) 218 2182
I am a lawyer of 36 years' experience in my home community of Invercargill, Southland, where I grew up, where I have been actively involved in my community as a child, as an adult, as a parent and as a lawyer from the 1960's until now.
Read more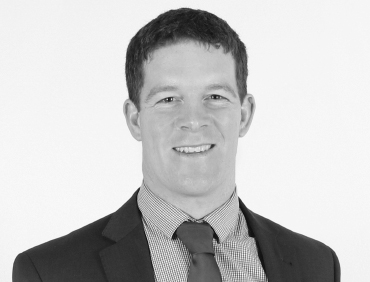 Richard Little
Eagles, Eagles & Redpath
80 Kelvin Street, Invercargill
(03) 218 2182
I was raised rurally in Southland before attending Southland Boys' and Otago University and returning to Southland to practice law with Eagles, Eagles & Redpath in 2010. I am still able to put my boots on for Invercargill Blues Rugby Club and am involved in various other organisations.
Read more