Māori panel lawyers
Ngā rōia tūtahi Māori
A list of Māori Panel lawyers. You will have to apply for legal assistance, and meet the eligibility criteria, for one of these lawyers to be appointed.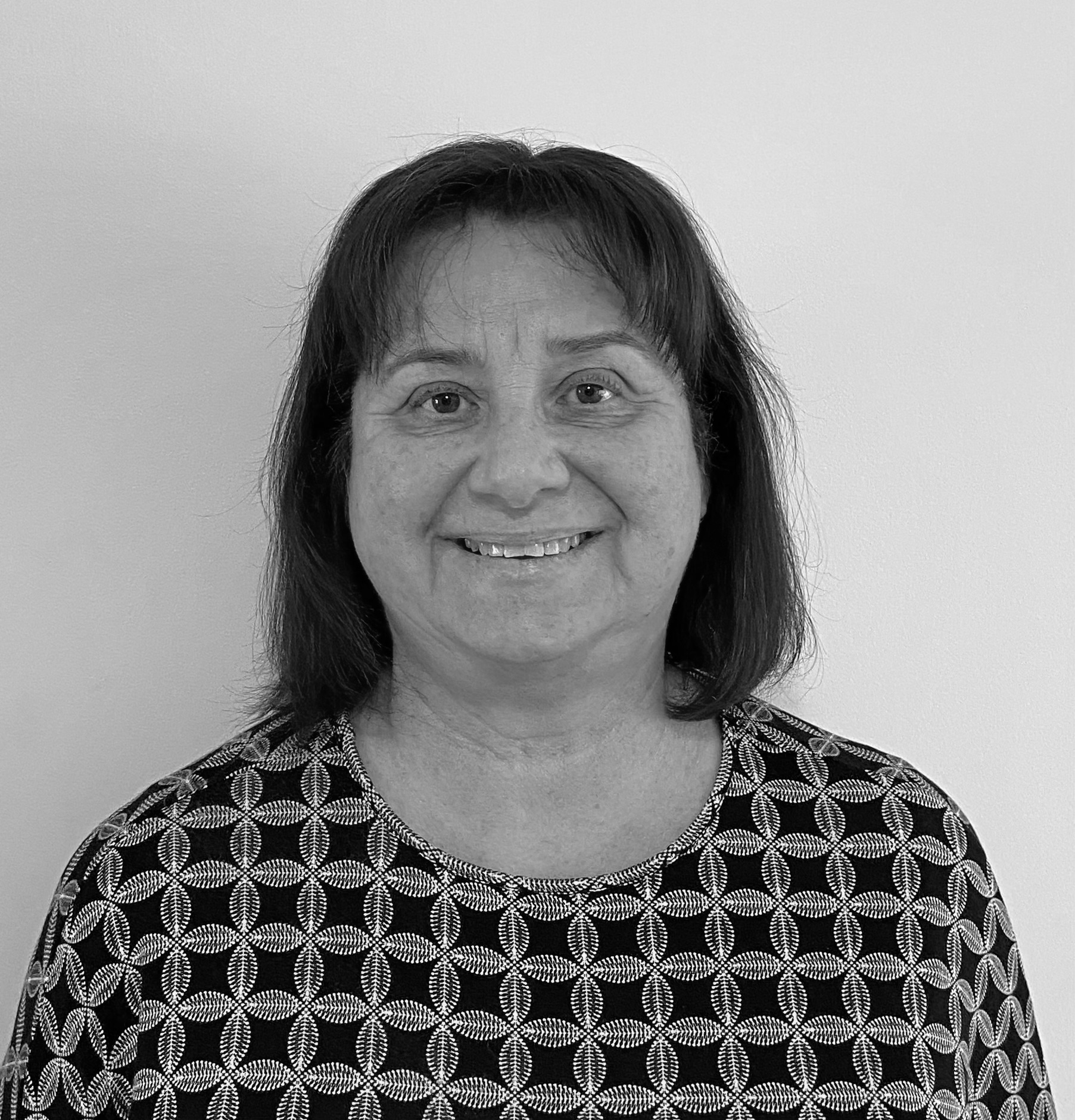 Marguerite Harrington
Harrington Legal
027 292 4959
Ko Te Kohu rau te maunga. Ko Kakanui te awa. Ko te Waimataitai te rōtō. Ko Tiramōrehu te tāngata.
Ko Kai Tahu te iwi. Ko Moeraki te tūrangawaewae. Ko Uenuku te whare tīpuna. Ko Marguerite Harrington tōku ingoa.
Read more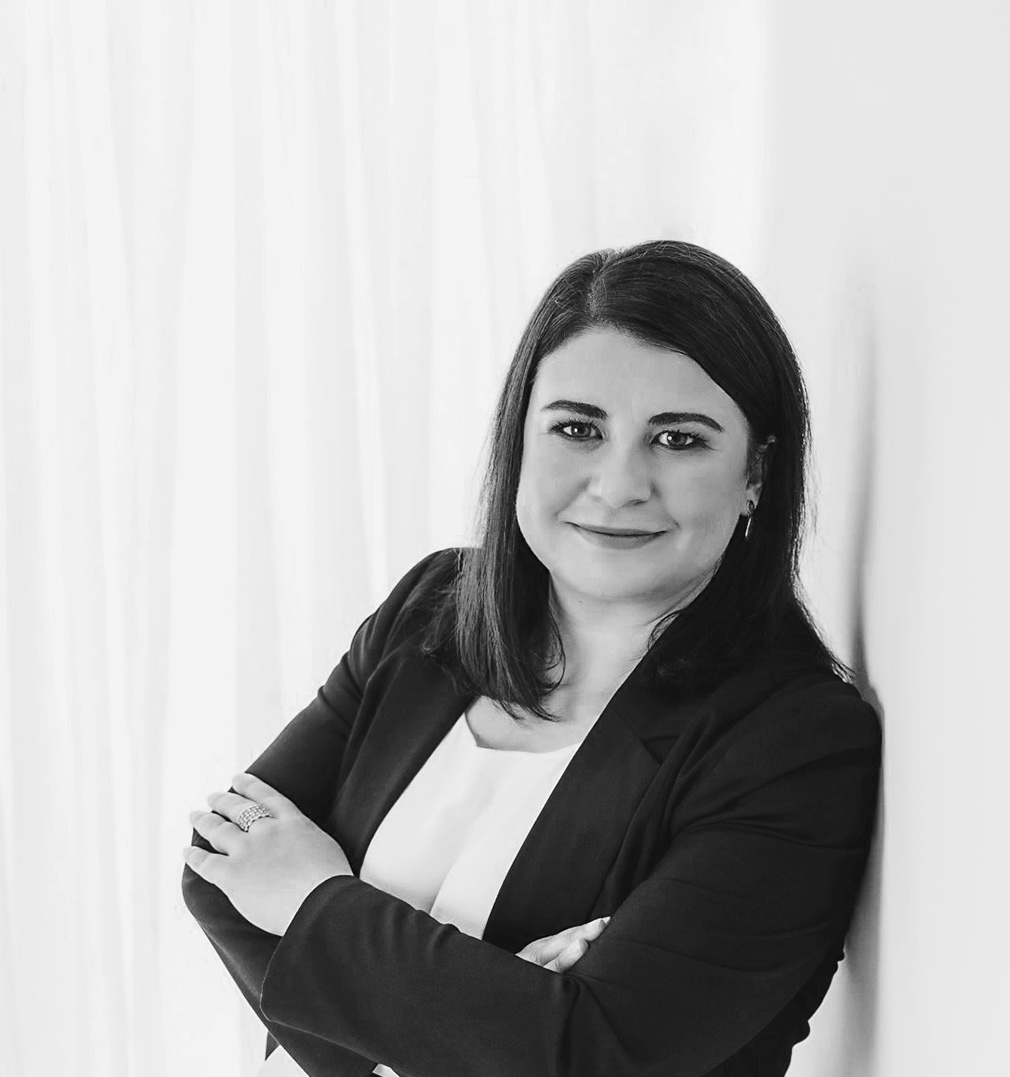 Jamie-Lee Tuuta


Barrister
Atticus Chambers, 184 Durham Street South, Christchurch
021 334 4851
Ngai Tahu, Ngāti Mutunga ki Wharekauri, Ngāti Toa Rangatira, Te Atiawa, Ngāti Tama
I am a specialist Family Law Barrister.
Read more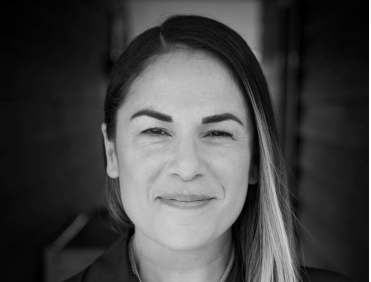 Alana Thomas
Kaupare Law and Consultancy
(09) 527 3201
Ko Alana Thomas tōku ingoa. He uri ahau nō Ngāpuhi, nō Ngāti Rehia.
Read more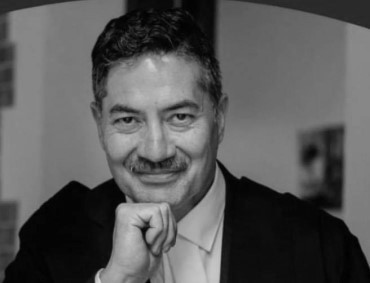 Tavake Barron Afeaki
Barrister
1 Kamaka Road, Mangere Bridge, Auckland
021 828 253
Ngāti Kahungunu, Rakaipāka, Rongomaiwahine, Kurupakiaka, Ha'a Afeaki o Tonga
Read more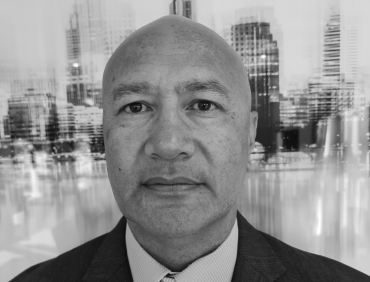 Darrell Naden
Tamaki Legal
Cullam Building, Level 2, 15 Osterley Way, Manukau
(09) 263 5240
I am a barrister and solicitor with 23 years of practice-related experience. I am the Managing Director of Tamaki Legal Ltd of Auckland.
Read more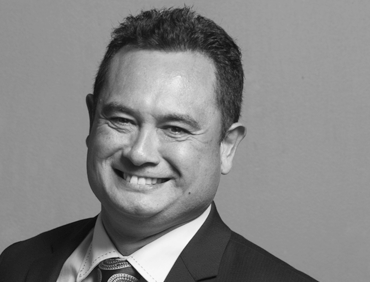 David Stone
Te Mata Law
36 Mountain View Road, Western Springs, Auckland
(0508) 836 282
My name is David Martin Stone. Having practiced as a barrister for approximately 16 years, I am now a solicitor being the Principal at Te Mata Law.
Read more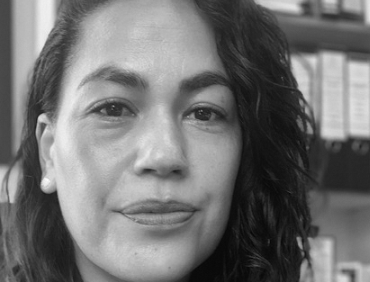 Harvena Cherrington
Ground Floor, Boehringer Ingelheim Building (in with Matariki Chambers) 2 Osterley Way, Manukau
027 241 7143
Ko Ngatokimatawhaorua te waka Ko Hau-hau Tane i te rangi Cherrington rāua ko Atareta Anaru ōku mātu.
Read more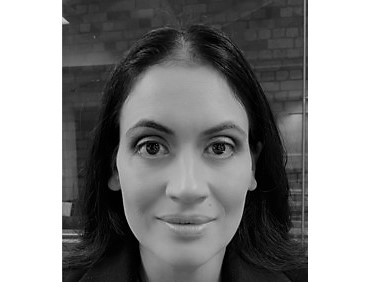 Petrina Stokes
Barrister
48-52 Wyndham Street, Auckland
(021) 242 1651
Ko Patuharakeke, Ko Ngāti Hau, Ko Te Ihutai ngā hapū. Ko Ngāti Wai, Ko Ngāpuhi, Ko Te Aupoūri ngā Iwi.
Read more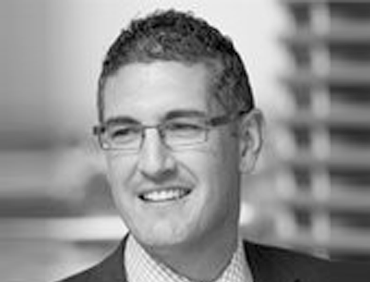 James Gurnick
Level 5, The Riverbanks, 286 Victoria Street, Hamilton
(07) 974 1787
I am barrister at Riverbank Chambers in Kirikiriroa/Hamilton. Of Maori descent (Waikato Tainui), I am familiar with tikanga Māori and my strong sense of justice aligns with the kaupapa of the Inquiry.
Read more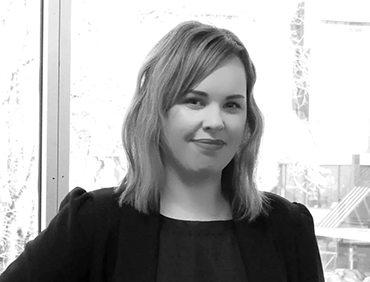 Carly Linton
WinterWoods Lawyers
121 The Square, Palmerston North
(06) 357 3563
(Ngati Raukawa)
I have been in practice for 15 years working in both the Manawatu/Rangitikei and Canterbury regions.
Read more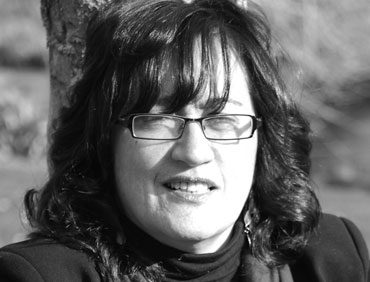 Annette Te Imaima Sykes
Annette Sykes & Co
Unit 1, 8 Marguerita Street, Rotorua
(07) 460 0433
I am of Ngati Pikiao and Ngati Makino descent, which are hapu that form part of the confederated tribes of Te Arawa Waka.
Read more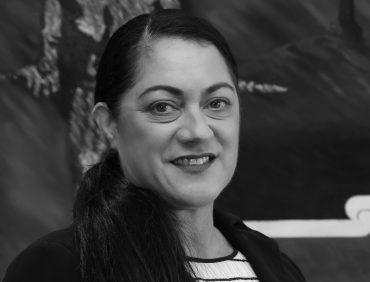 Ngaroma Tahana
Kahui Legal
1108 Fenton Street, Rotorua
(07) 4601358
Raranga to hau ki te muri Raranga to hau ki te tonga Kia makinakina i uta Kia mataratara i tai
Read more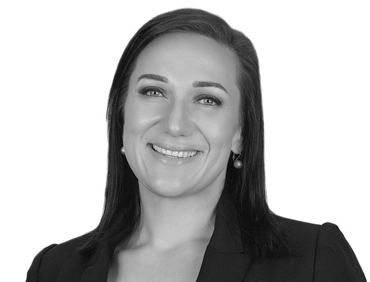 Stephanie Northey
The Law Store
1268 Arawa Street, Rotorua
(07) 349 2924
Ka nui na mihi ki a koutou, my name is Stephanie Ngahuia Northey. I am of Ngāpuhi, Ngāti Tukorehe, Ngāi Te Rangi, Waitaha and Tūhoe descent.
Read more