New Plymouth panel lawyers
Ngā rōia paewhiri ki Ahuriri
A list of Panel lawyers in the Taranaki region.
You will have to apply for legal assistance, and meet the eligibility criteria, for one of these lawyers to be appointed.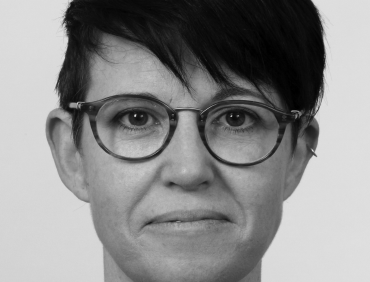 Jo Woodcock
Barrister
23 Montena Place, Merrilands, New Plymouth
021 537 291
Tēnā koe, I was born and raised in Wellington. I spent five years working in the Ministry of Justice in various roles before starting a law degree at Victoria University while continuing part-time work with the Ministry and balancing legal research for a Criminal Barrister in my final year.
Read more