Pacific people panel lawyers
Ngā rōia tūtahi mā ngā iwi o Te Moana-nui-a-Kiwa
A list of Pacific people Panel lawyers.
You will have to apply for legal assistance, and meet the eligibility criteria, for one of these lawyers to be appointed.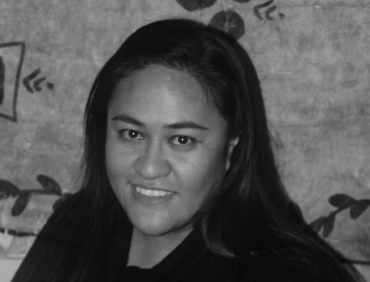 Carolina Tiumalu
Barrister
Ground Floor, Boehringer Ingeheim Building, 2 Osterley Way, Manukau
(09) 302 0046
I am a Barrister of Samoan descent based at Matariki Chambers in Manukau. I understand and speak the Samoan language.
Read more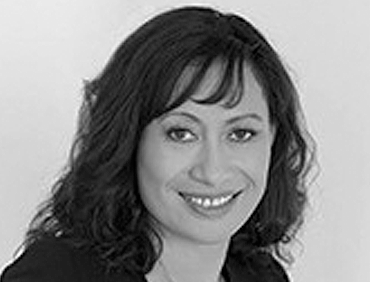 Noela Fidow
Fidow Law
Level 2, 6 Alexander Street, Whangarei
(09) 601 3042
I am a practising Family Court lawyer in Whangarei with over 10 years' experience.
Read more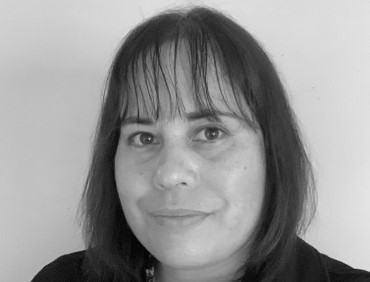 Lesieli Mafi
Barrister
Liberty Law Barristers, Level 2, Westfield, Manukau
(021) 258 4238
I am a Barrister of Tongan descent. My practice comprises of Criminal Law and in the Youth Justice System as a defence lawyer,
Read more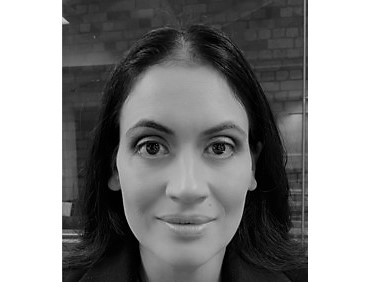 Petrina Stokes
Barrister
48-52 Wyndham Street, Auckland
(021) 242 1651
Ko Patuharakeke, Ko Ngāti Hau, Ko Te Ihutai ngā hapū. Ko Ngāti Wai, Ko Ngāpuhi, Ko Te Aupoūri ngā Iwi.
Read more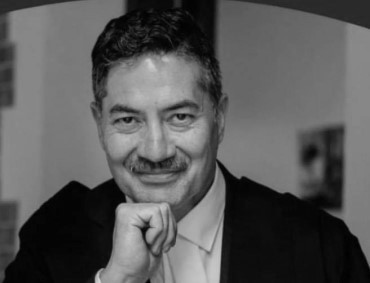 Tavake Barron Afeaki
Barrister
1 Kamaka Road, Mangere Bridge, Auckland
021 828 253
Ngāti Kahungunu, Rakaipāka, Rongomaiwahine, Kurupakiaka, Ha'a Afeaki o Tonga
Read more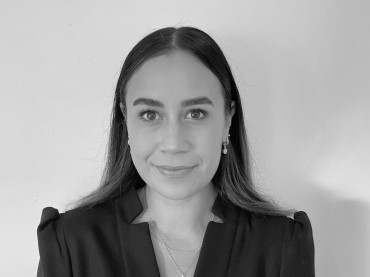 Kima Tuialii
Barrister
(021) 295 1586
Tēnā koe.
I am a barrister sole specialising in criminal defence based in Auckland. I am of Samoan, Fijian and European descent. Prior to commencing sole practise I worked at the Public Defence Service in South Auckland. I am also a former Crown Prosecutor, SFO lawyer and am proud to have worked in-house on the Royal Commission's Catholic investigation case study into Marylands School.
Read more