Queenstown panel lawyers
Ngā rōia tūtahi ki Tāhuna
A list of Panel lawyers in Queenstown. You will have to apply for legal assistance for one of these lawyers to be appointed.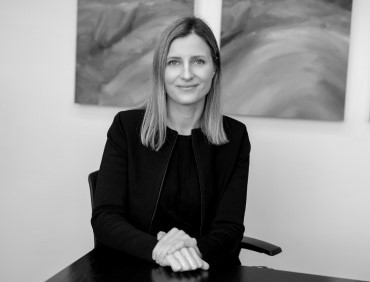 Louise Denton
Todd and Walker Law
5 Mile Centre, 36 Grant Road, Frankton
(03) 441 2743
I am based in Queenstown but assist clients throughout Otago and Southland. I specialise in both criminal defence law and family law. I regularly appear in the District Court and Family Courts at Queenstown, Alexandra and Invercargill.
Read more