Rotorua panel lawyers
Ngā rōia tūtahi ki Rotorua
A list of Panel lawyers in the Rotorua region.
You will have to apply for legal assistance, and meet the eligibility criteria, for one of these lawyers to be appointed.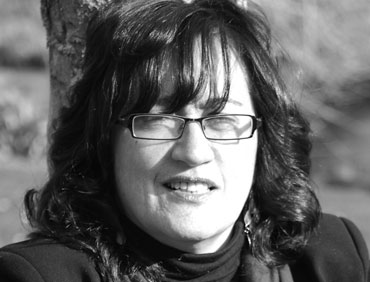 Annette Te Imaima Sykes
Annette Sykes & Co
Unit 1, 8 Marguerita Street, Rotorua
(07) 460 0433
I am of Ngati Pikiao and Ngati Makino descent, which are hapu that form part of the confederated tribes of Te Arawa Waka. I also have significant whakapapa relationships to the people of Tuhoe and Ngati Awa.
Read more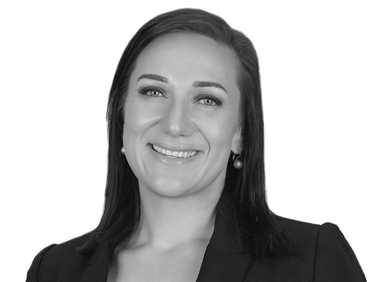 Stephanie Northey
The Law Store
1268 Arawa Street, Rotorua
(07) 349 2924
Ka nui na mihi ki a koutou, my name is Stephanie Ngahuia Northey. I am of Ngāpuhi, Ngāti Tukorehe, Ngāi Te Rangi, Waitaha and Tūhoe descent.
Read more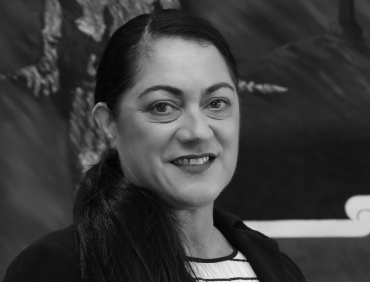 Ngaroma Tahana
Kahui Legal
1108 Fenton Street, Rotorua
(07) 4601358
Raranga to hau ki te muri Raranga to hau ki te tonga Kia makinakina i uta Kia mataratara i tai Kia whakapuke ai nga ngaru o Te Ngarue Ko nga potiki a Hinehopu e heru mai ra i Te Matarae i o Rehu Tihei Mauri Ora! He uri ahau o Ngati Pikiao ko Tapuika hoki.
Read more