Tauranga panel lawyers
Ngā rōia tūtahi ki Tauranga
A list of Panel lawyers in the Tauranga region.
You will have to apply for legal assistance, and meet the eligibility criteria, for one of these lawyers to be appointed.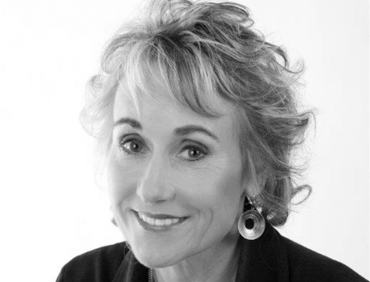 Rachael Adams

Adams Hesketh
Unit 1, 60 Durham Street, Tauranga
(07) 578 8220
I am a specialised Court lawyer based in Tauranga and undertaking cases throughout New Zealand.
Read more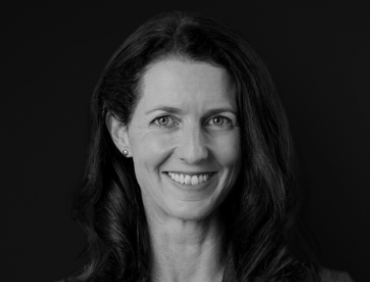 Genevieve Haszard
Kennedy Chambers
Suite 3, 30 Willow Street, Tauranga
(07) 571 2447
I was admitted as a lawyer in September 2000 and have practiced in Melbourne, Australia and New Zealand.
Read more