"We know that there's a Pacific story to be told."
Ali'imuamua Sandra Alofivae experienced first-hand the pressures that Pacific Island families face in New Zealand. That early education helped build the foundation for her work as a commissioner on the Abuse in Care Royal Commission of Inquiry.
To understand what has driven Ali'imuamua Sandra Alofivae to become such a transformative figure, you first have to know the three pillars that hold up her world: family, faith and an unwavering belief in the power of community.
All three elements have governed virtually every action Sandra has taken over the last 30 years. Before she became a commissioner on the Abuse in Care Royal Commission of Inquiry, she had blazed a trail as a formidable lawyer, selfless community leader, and tireless advocate for vulnerable Pacific families.
As a commissioner of Sāmoan descent, Sandra knows how important it is for Pasifika to share their experiences.
"We know that there's a Pacific story to be told, and so we want to be the ones who tell it — from our perspective as Pacific peoples, and not have it put on us by others."
The majority of children who ended up in state care were Māori and Pasifika. Taken from their families, they were placed with strangers, where many of them suffered abuse and neglect.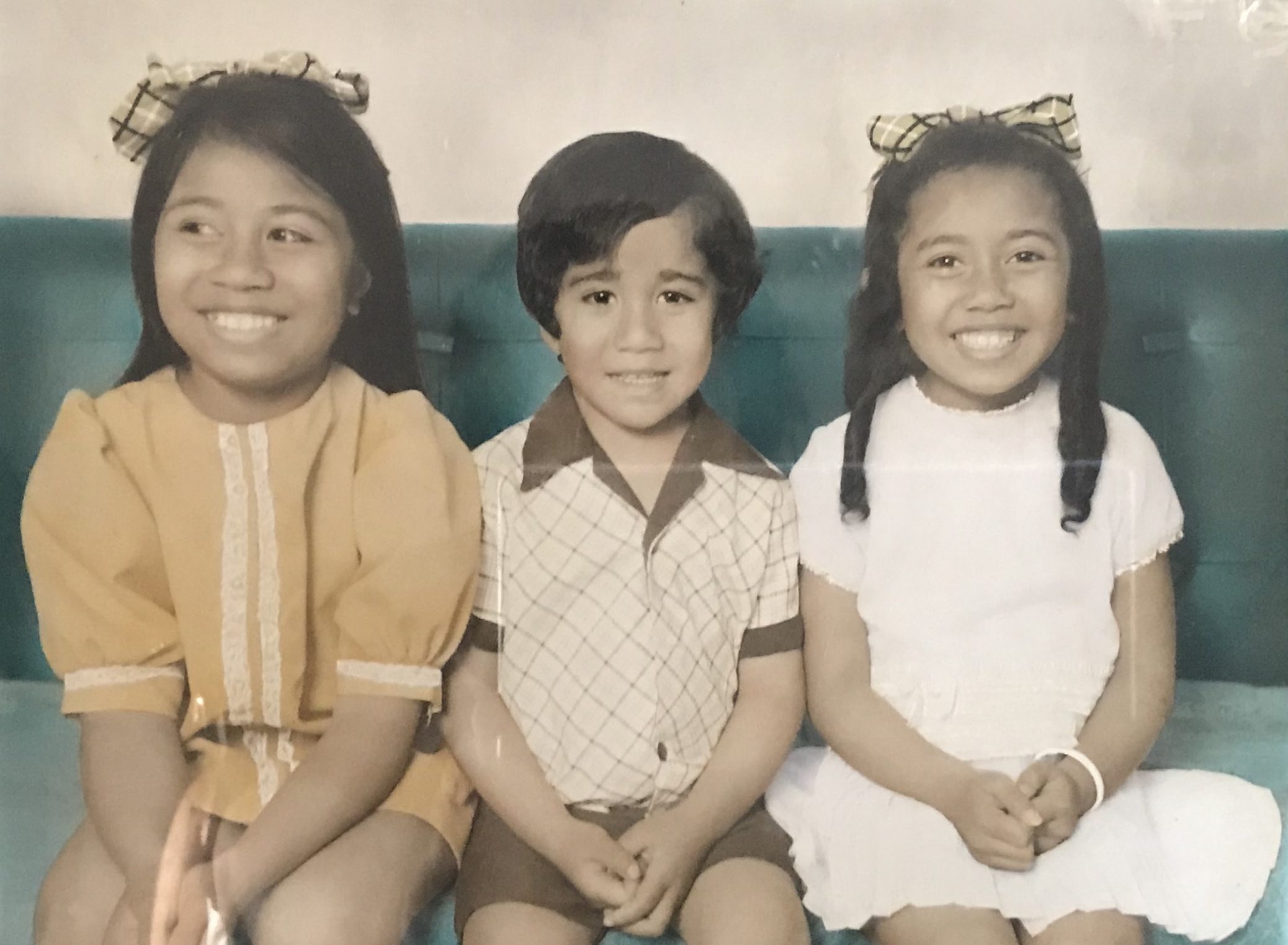 Sandra was only 14 months old when her parents decided to leave Sāmoa to give their children a better life, but there were tough times ahead. Not long after they arrived in New Zealand her dad was killed in a car accident.
"This was a devastating experience for my mother. They had come here with such big dreams. My mother, who was four months pregnant with my brother Sene, had to pack my sister and me up, and take us back to Sāmoa where we buried my father on his family land in Matautu, Apia."
But a couple of months later, her mother decided to return to New Zealand to honour the dream that she and her dad wanted for their children. Her mother bought a small house in Mangere where there was a large Pacific population.
"It was like a railway station," she recalls. "It was a three-bedroom house, and the maximum number of people at any one time, I think, was about 30. One bathroom and one toilet.
We didn't feel deprived. We weren't defined by our circumstances. And there were lots of other Sāmoan families like us. Mangere had a real mixed community with a lovely vibe about it," she recalls. "Lots of Pālagi, Māori, and Pacific."
It was only after she graduated that she really came to understand the big divide, in terms of disparity.
"When I graduated, because it was very difficult for us Māori and Pacific grads to get jobs in the early '90s. My name was so "brown", you know?"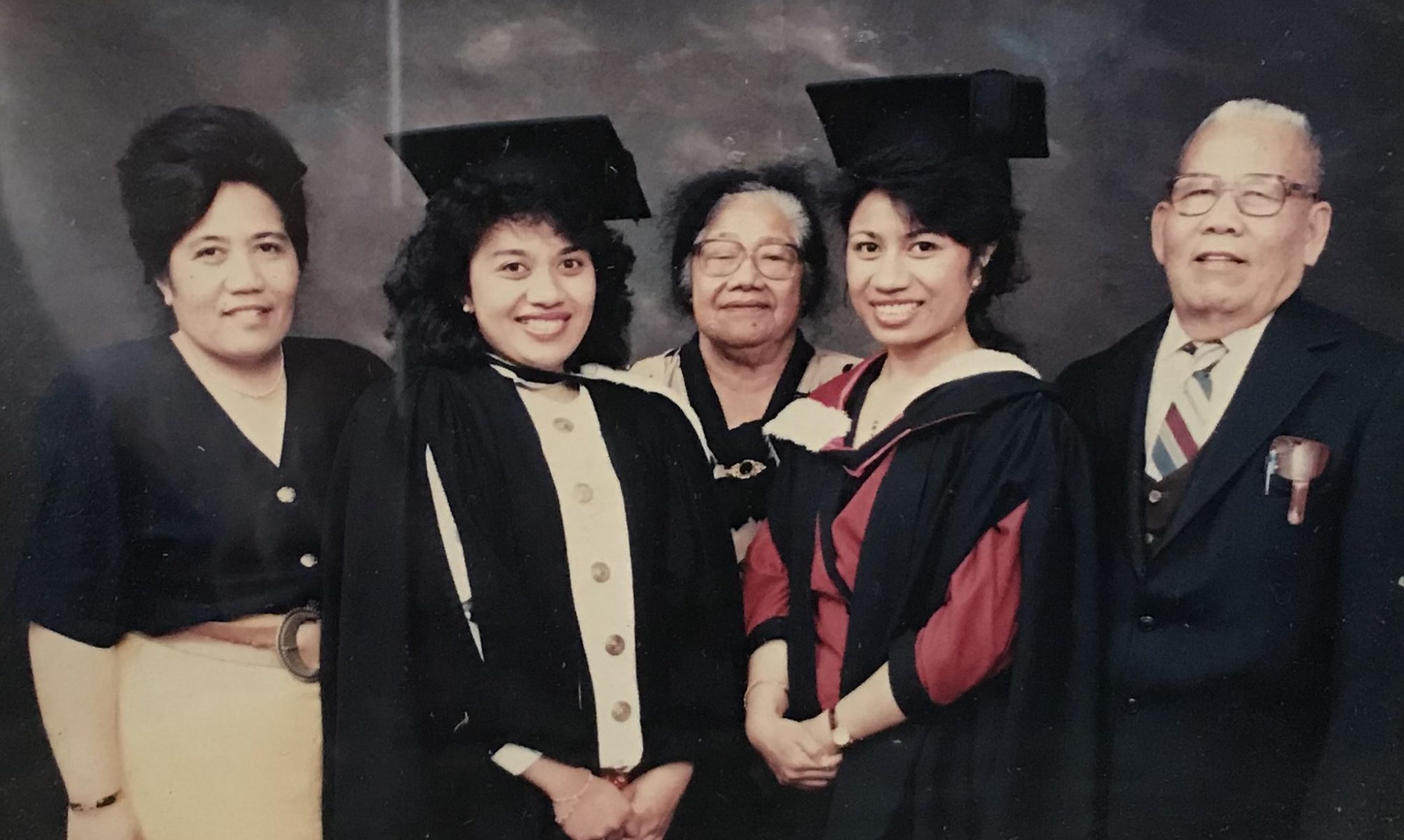 "In those early days there didn't seem to be an embracing of the culture or language in the legal profession that there is today. I reflect back to those times and recognise signs of discrimination against Pacific people were widespread."
Her journey began in earnest in 1994, when she set up a legal practice with two colleagues La-Verne King (Ngatikahu ki Whangaroa and Ngati Paoa) and Ida Malosi(Samoan). Over the next ten years, their firm became one of the biggest child protection practices in South Auckland, often focusing on the difficulties of children and young people in the Family and Youth Courts.
It was there that she began to understand the social issues that eventually led to her role with the Royal Commission of Inquiry into Abuse in Care.
"Understanding those social issues that regularly confronted our clients — that became a real passion for me."
The Royal Commission Inquiry's Abuse in Care, is looking into what happened to children, young people and vulnerable adults in State and faith-based care in Aoteoroa New Zealand between the years 1950-99.
The Royal Commission Inquiry's Abuse in Care was set up to investigate abuse to children, young people and vulnerable adults in state and religious-based care institutions in Aoteoroa over a 40-year period.
"Things need to change for our babies, children and young people who are still in the system today. I feel a real sense of urgency that we've got this unique window of opportunity to bring a greater clarity and understanding, and to reset the platform for future generations."
This article is a shortened version of an article published in Pasefika Proud. It is republished here with permission.