Christchurch - Panel Lawyers
A list of Panel lawyers in the Christchurch region.
You will have to apply for legal assistance, and meet the eligibility criteria, for one of these lawyers to be appointed.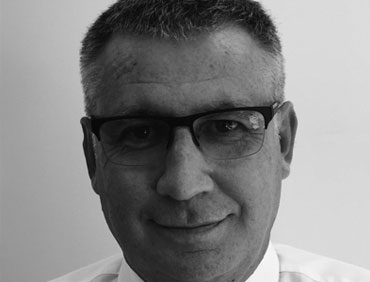 Jeffrey (Jeff) John McCall
Papprills Lawyers
Unit 12, 71 Gloucester Street, Christchurch
(03) 3792800
Client car parking on site.
I have been the Litigation Partner at Papprills Lawyers, Christchurch for the past 30 years.
Read more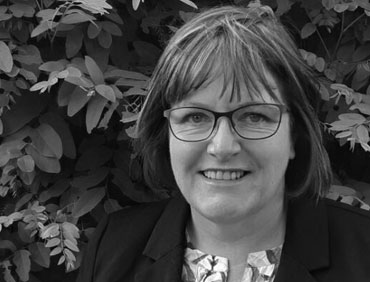 Louise Taylor
Community Law Canterbury
198 Montreal Street, Christchurch
(03) 366 6870
I graduated from law school 28 years ago and have been practicing and lecturing law in Christchurch and Dunedin since then.
Read more