Christchurch - Panel Lawyers
A list of Panel lawyers in the Christchurch region.
You will have to apply for legal assistance, and meet the eligibility criteria, for one of these lawyers to be appointed.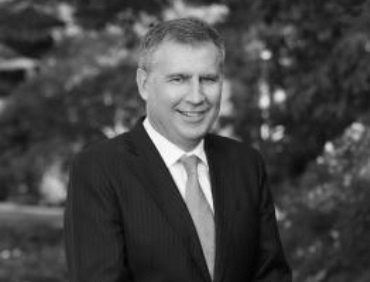 Jeffrey (Jeff) John McCall
Papprills Lawyers
Unit 12, 71 Gloucester Street, Christchurch
(03) 3792800
Client car parking on site.
I have been the Litigation Partner at Papprills Lawyers, Christchurch for the past 30 years.
Read more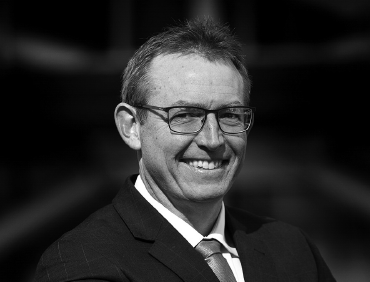 David Jackson
Level 1, 148 Victoria Street, Christchurch
(03) 260 3109
I was admitted to the bar in 1997. Before returning to Christchurch and joining the independent bar I was litigation partner at a leading South Island provincial law firm.
Read more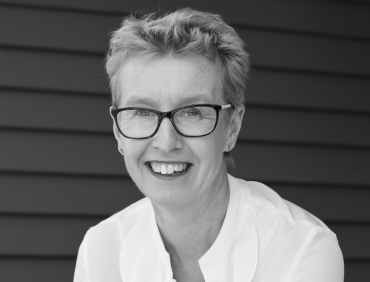 Trudi Aickin
Barrister
Riverlands Chambers, Level 5, 88 Division Street, Riccarton, Christchurch
(021) 804 181
I began practising as a criminal defence barrister in 2004, initially in Sydney, representing homeless and disadvantaged youth as a secondee to the Freehills Pro Bono law firm "Shopfront Youth Legal Centre".
I then went on to work as an employed criminal barrister with Central Australian Aboriginal Legal Aid Service, based in Alice Springs, NT Australia.
Read more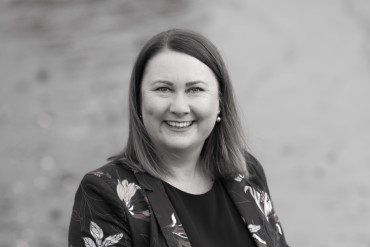 Rebecca Murphy
Barrister
Walker Street Chambers, Level 2, 40 Walker Street, Christchurch
(027) 359 7744
I was admitted to the bar in 1999 and have a wide range of litigation experience. I worked for the leading law firm in the Channel Islands undertaking criminal and civil litigation before returning to practice law in Christchurch in 2004.
Read more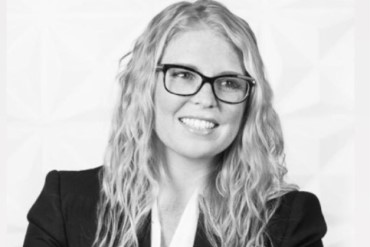 Jannah Stringer
Barrister

(021) 037 2052
I practice as a barrister sole. I work primarily in Canterbury and Otago. I have strong connections in both areas.
I have been a barrister for 4 years. I was a litigation partner at a prominent Christchurch law firm for 6 years prior to that. I maintain a general litigation practice in the areas of family, employment, civil and criminal. I am a court appointed lawyer for child, lawyer for subject person (for people who lack the capacity to make decisions) and lawyer to assist.
Read more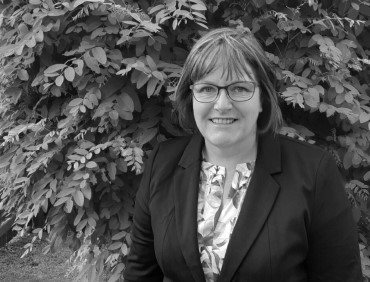 Louise Taylor
Community Law Canterbury
198 Montreal St, Christchurch
(03) 366 6870
I graduated from law school 28 years ago and have been practicing and lecturing law in Christchurch and Dunedin since then.
For the past 16 years I have worked at Community Law Canterbury providing free legal advice, assistance and representation to thousands of people who would otherwise have difficulty using the legal system or accessing justice. My particular areas of interest are family, health and disability law as well as having a general interest in social justice and fairness for vulnerable people.
Read more