A list of Panel lawyers in the Gisborne region.
You will have to apply for legal assistance, and meet the eligibility criteria, for one of these lawyers to be appointed.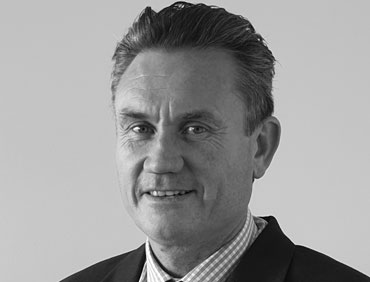 Adam Simperingham
40 Reads Quay, Gisborne
(06) 869 0900
I have been a litigation partner at Woodward Chrisp, Lawyers, in Gisborne since 2001. Prior to that, I spent my first five years in the litigation department at Rudd Watts and Stone, in Auckland.
The primary focus of my career has been criminal prosecution and defence work conducting jury trials and criminal appeals. I assisted the Crown Solicitor in Gisborne for five years between 1999 and 2006. Since 2006, the majority of my work has involved criminal defence advocacy. I have had experience in a variety of tribunals including the Employment Relations Tribunal/Authority, coronial inquiries, parole hearings, and appeals in the Employment Court, High Court, Court of Appeal and Supreme Court.
Read more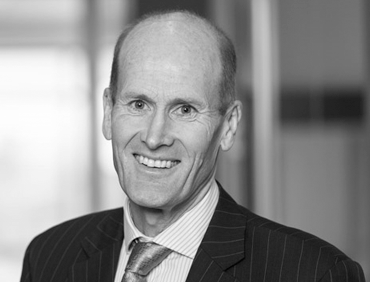 Jeff Allen
Woodward Chrisp
Level 3, 40 Reads Quay, Gisborne
(06) 869 0900
I am from Wellington but practice in Tairawhaiti (Gisborne).
I have practiced in litigation for approximately 22 years. My main area of litigation is family law.
From 1999 to 2005 I worked as a lawyer for Oranga Tamariki. Part of my role included processing privacy and official information requests for people who had been in state care. I met a number of people throughout that process. It is hard not to be affected by these histories. I was and remain keen to be part of any process that allows people to work through those past problems and bring about a system that does not repeat them.
Read more