A list of Panel lawyers in the Hamilton region.
You will have to apply for legal assistance, and meet the eligibility criteria, for one of these lawyers to be appointed.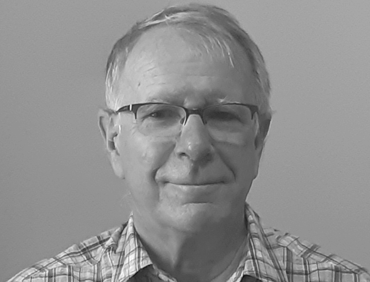 Richard Swarbrick
Swarbricks
72 Teasdale Street, Te Awamutu
(07) 871 8007
My name is Richard Swarbrick and I work in Te Awamutu as part of a long-established law firm, which currently operates as Swarbricks. I am the fourth-generation member and my son James is the fifth.
I have always specialised in Family Law, and for the past 30 or so years I have worked on assignments for at-risk children, many of whom have been in the legal custody of various State organisations. This in turn requires me to work with families who are in sometimes fraught relationships with official agencies. Part of my job has been to explain different people's roles, and to mediate between people.
Read more
Angela Cook
O'Sheas
Level 1, 70 Rostrevor Street, Hamilton
(07) 838 3109
Kia ora.
My legal experience is primarily based in the area of family law (adoption, matters involving children, adult relationships, family violence, dissolutions, relationship property issues, trust litigation, estate disputes and PPPR issues). I also have experience in civil litigation covering a wide range of disputes.
I regularly appear in a number of different Courts for parties and in a Court appointed role whereby I represent children.
I look forward to being able to provide legal support to participants in this inquiry.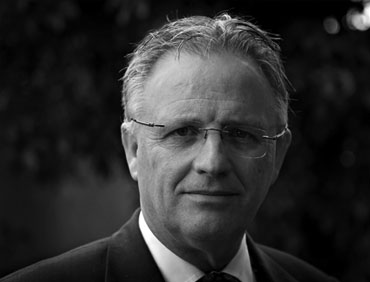 Thomas Sutcliffe
Thackeray Chambers
26 Thackeray Street, Hamilton
(07) 839 0613
I graduated LLB from Victoria University in 1989, commencing practice with New Plymouth Law firm Till Henderson King in the litigation team.
I was made a partner in 1992, specialising in litigation primarily in Criminal Trial and Appellate work.
I set up a Branch office for the firm in Hamilton in 1997, where I remained until going to the independent bar in April 2005.
Read more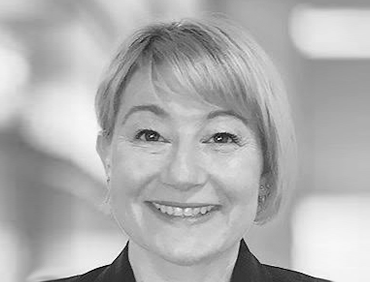 Ann-Marie Beveridge
Barrister
2 Knox Street, Hamilton
(022) 176 6558
I was admitted as Barrister and Solicitor in 2007 after completing my Law Degree at Waikato University and graduating with First Class Honours.
Since then I have represented the Crown Solicitor at Hamilton as a prosecutor, and the Public Defender Northern as a Defence Lawyer.
I have been practicing as a Barrister in Hamilton, the greater Waikato region and Thames since 2012.
Read more