Hawke's Bay - Panel Lawyers
A list of Panel lawyers in the Hawke's Bay region.
You will have to apply for legal assistance, and meet the eligibility criteria, for one of these lawyers to be appointed.
Nicola Graham – Nicola Graham Law
156 Emerson Street, Napier
021 305 037
I was born and raised in Dannevirke. I attended university at Otago and Victoria and have lived and worked in Napier since I graduated. I am a former senior Crown prosecutor but now practice on my own as a Barrister and Solicitor. I have been a Court lawyer (or litigator) for 17 years working predominantly in the criminal jurisdiction. I have appeared as Counsel in hundreds of jury trials and Judge alone trials and have experience in the High Court and Court of Appeal. I have a high level of experience in leading witness evidence and cross examination. I am a Youth Advocate appointed by the Ministry of Justice and Oranga Tamariki and enjoy working with young people and their families. Everyone has their story and my role is to engage with my clients, develop a rapport and gain their trust so that I am equipped to be their voice. My engagement is often not only with my clients but with their whanau and support people also.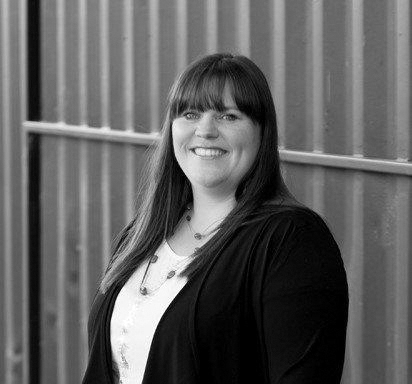 Rebekah Anderton
Bay Legal
301 – 303 Queen Street East, Hastings
(06) 870 3770
I am an experienced family lawyer working in all areas of family law (Care of Children, Family Violence, Care and Protection, Adoption and Hague Convention). I grew up in the Hawkes Bay area and after studying in Wellington and Auckland, returned home. I started my career as a solicitor for the Hawkes Bay Community Law Centre offering free legal advice and assistance to those in my community who could not afford a lawyer. I was then Counsel for Oranga Tamariki for nearly 6 years. I am now a Senior Solicitor at Bay Legal in Hastings which is a small, all female law firm which has a strong focus on all areas of family law and helping those in the community navigate the Family Court system. I am honoured to be on the panel of lawyers that will assist helping people be heard by the Royal Commission of Inquiry into Abuse in Care. I strongly believe that history is the best indicator of the future, and if we don't fully understand our history, we cannot fully appreciate what changes are needed and why. It is for these reasons I am committed to the kaupapa of the Inquiry and dedicated to improving the future care of our tamariki