A list of Panel lawyers in the Dunedin region.
You will have to apply for legal assistance, and meet the eligibility criteria, for one of these lawyers to be appointed.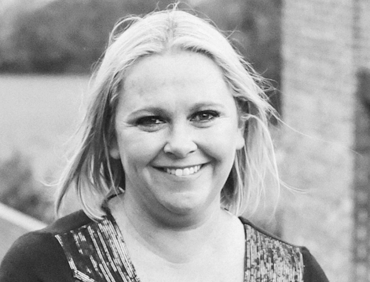 Katie Lane
Katie Lane Law
Level M, Queens Garden Court, 3 Crawford Street, Dunedin
(03) 477 7077
I have been a practicing lawyer for over 17 years including 13 years of running my own legal practice.
I have practiced in many areas of law, and currently specialise in family law and mental health law.
I am District Inspector for mental health, intellectual disability compulsory care and rehabilitation and substance abuse. This role involves ensuring that people's rights are not abused while they are required to receive these services and investigating patient and recipient complaints.
Read more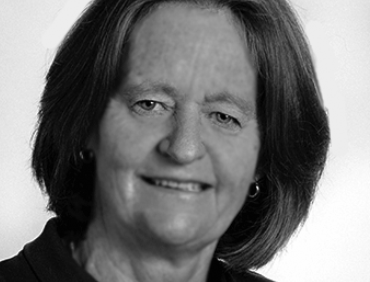 Alison Douglass
Barrister
3rd Floor, 106 George Street, Dunedin
(03) 477 3488
I have over 30 years' experience in litigation, specialising with health and disability law. I am a court-appointed lawyer for the subject person under the Protection of Personal and Property Rights Act 1988 (PPPR Act) and lawyer for the care recipient under the Intellectual Disability (Compulsory Care and Rehabilitation) Act 2003.
Read more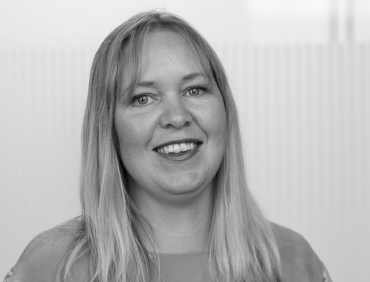 Taryn Gudmanz
Barrister
Level 3, Rodgers House, 155 Princes Street, Dunedin
(03) 477 8781
I am an immigrant and speak and write English and Afrikaans (the latter is rusty!). I have practiced in New Zealand and England (2 years) since 2002. I became a barrister sole in 2016.
Read more