Manawatū-Whanganui - Panel Lawyers
A list of Panel lawyers in the Manawatū-Whanganui region.
You will have to apply for legal assistance, and meet the eligibility criteria, for one of these lawyers to be appointed.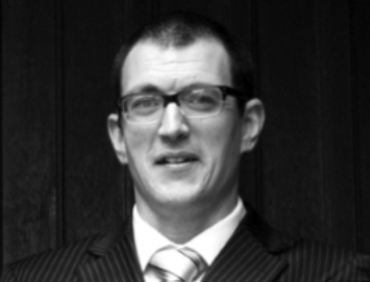 Paul Murray
97 Broadway Avenue, Palmerston North
(06) 355 1174
I have been a lawyer for 18 years. I first practiced as an employment lawyer and general litigator at a firm in Auckland. From 2004 until June 2013 I was a Crown prosecutor. In June 2013 I established my own legal practice. My current work involves the defence of serious criminal charges in the District and High Courts. I appear in court frequently. I have experience appearing before the Court of Appeal, Parole Board and other tribunals. In the past, I have worked as a Youth Advocate. Since 2009 I have worked in the military courts as defence counsel. I sit on the trust board of the Manawatu Restorative Justice Trust, the organisation that provides restorative justice services in the Manawatu, Horowhenua and Tararua regions. I have previously sat on the Manawatu branch committee of the New Zealand Law Society.