Whanganui - Panel Lawyers
A list of Panel lawyers in Whanganui. You will have to apply for legal assistance(external link), and meet the eligibility criteria, for one of these lawyers to be appointed.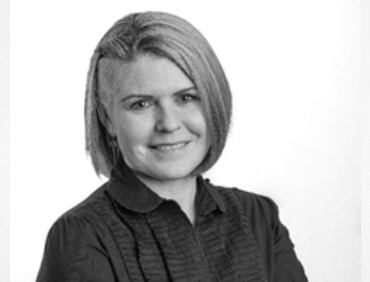 Stephanie Burlace
Victoria Law
Floor 1, 21 Victoria Avenue, Whanganui
(06) 3488 206
I hold a Bachelor of Business Studies degree from Massey University (1995) and a Bachelor of Laws, graduating from Otago University in 2001. My home town is Palmerston North and have family over the North and South Island.
Read more