A list of Panel lawyers in Nelson. You will have to apply for legal assistance, and meet the eligibility criteria, for one of these lawyers to be appointed.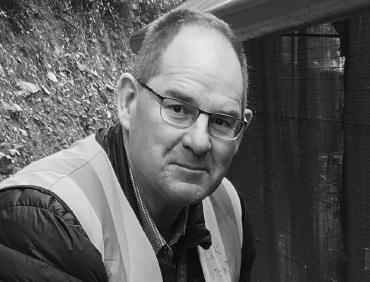 John Sandston
Barrister
Resolution Chambers, 139 Trafalgar Street, Nelson
(027) 602 3989
I have been a lawyer since 1987 after graduating with an Honours Degree in Law. My first job was for 6 years as a Crown Prosecutor and general practitioner. I was also a Criminal Law tutor at Canterbury University during that time.
Read more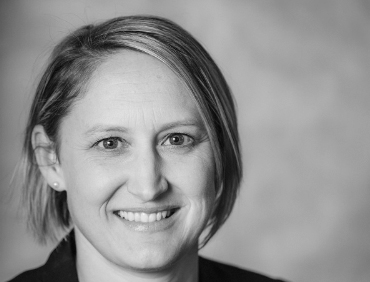 Julie Maslin-Caradus
Fletcher Vautier Moore
Level 2, 105 Collingwood Street, Nelson
(03) 539 1734
I am a Litigation Partner at the law firm, Fletcher Vautier Moore in Nelson. I also work from our Richmond and Motueka offices from time to time.
Read more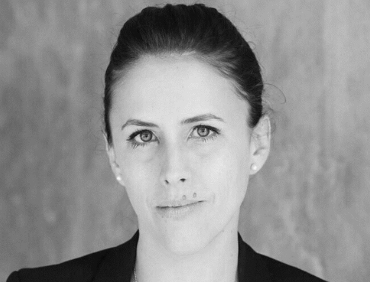 Tagan Lyall
Zindels
21 New Street, Nelson
(03) 548 0039 ext. 6
Iwi/Hapū: Ngai Tahu
I was born and raised in Nelson, spending about ten years away travelling and studying before returning here to start my career in 2012.
Read more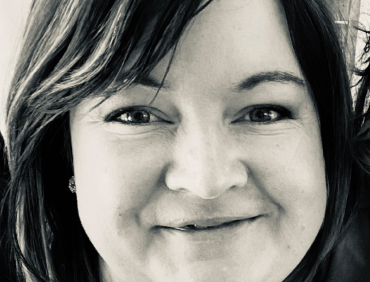 Hannah Cuthill
15 Alma Street, Nelson
027 205 8988
I live in Nelson and have more than 10 years of experience as a criminal and family lawyer. In that time, I have represented people from many walks of life, including children and young people, and those with intellectual disabilities.
Read more