A list of Pacific Panel lawyers.
You will have to apply for legal assistance, and meet the eligibility criteria, for one of these lawyers to be appointed.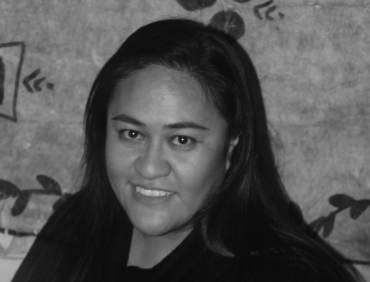 Carolina Tiumalu
Barrister
Ground Floor, Boehringer Ingeheim Building, 2 Osterley Way, Manukau
(09) 302 0046
I am a Barrister of Samoan descent based at Matariki Chambers in Manukau. I understand and speak the Samoan language.
Read more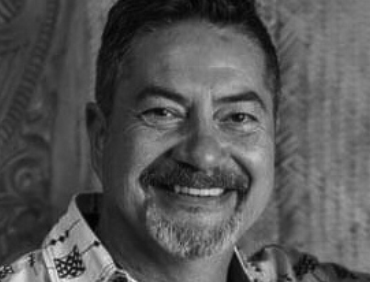 Tavake Barron Afeaki
Barrister
1 Kamaka Road, Mangere Bridge, Auckland
(021) 828 253
Ngāti Kahungunu, Rakaipāka, Rongomaiwahine, Kurupakiaka, Ha'a Afeaki. I have been a lawyer for 25 years and a barrister for 18 years.
Read more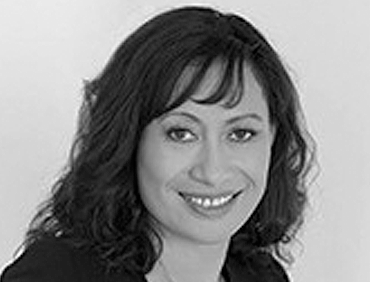 Noela Fidow
Fidow Law
Level 2, 6 Alexander Street, Whangarei
(09) 601 3042
I am a practising Family Court lawyer in Whangarei with over 10 years' experience.
Read more