Wellington - Panel Lawyers
A list of Panel lawyers in the Wellington region.
You will have to apply for legal assistance, and meet the eligibility criteria, for one of these lawyers to be appointed.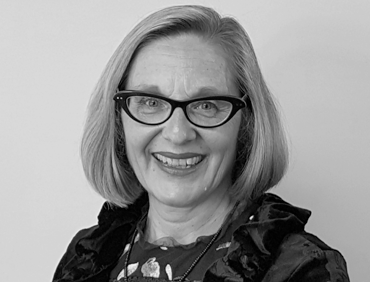 Sonja Cooper
Cooper Legal
Gleaneagles Building, 69-71 The Terrace, Wellington
(04) 499 9025
I am the principal of Cooper Legal. I started my career as a family lawyer and a Youth Advocate (a lawyer working with young offenders).
Read more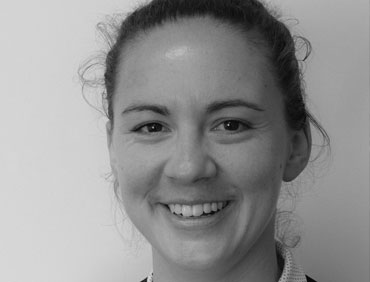 Robyn Zwaan
Te Aro Law
Level 11, 94 Dixon Street, Wellington
0800 992 265
Tēnā Koe, my name is Robyn Zwaan.
I grew up in Thames, on the Coromandel, and I now live in Wellington and run a small litigation based firm called Te Aro Law, which is based in central Wellington.
Read more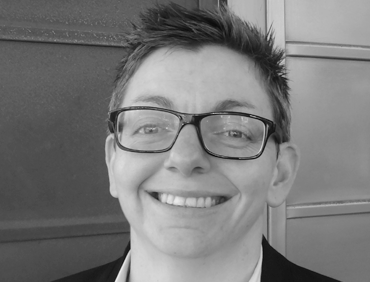 Amanda Hill
Cooper Legal
Gleaneagles Building, 69-71 The Terrace, Wellington
(04) 499 9025
I have worked on historic abuse claims against the Ministry of Social Development, the Ministry of Education and various Churches, as well as entities contracted by the government to care for children.
Read more
Ian Carter
Barrister
Lambton Chambers, Legal House, Level 3, 101 Lambton Quay, Wellington
(021) 650 051
I am a public and administrative law specialist with more than 30 years' experience as a trial lawyer, appellate advocate and legal adviser.
I was formerly a Senior Crown Counsel, Crown Counsel and General Counsel representing various parts of central government and before that I was in private legal practice
Read more
Julia Sanders
Julia Sanders Law
Level 2, 2 Princes Street, Upper Hutt
(04) 920 1979
I am of Irish descent and come from a large family, growing up in the Hutt Valley. I have eight siblings and am the mother of four beautiful tamariki and nanny of nine precious mokopuna.
My tamariki and mokopuna whakapapa to Te Rarawa, Ngapuhi me Muriwhenua nui tonu, and I maintain strong links to Te Ao Māori.
I attended Te Kohanga Reo with my tamariki and I continue to learn to be able to understand and converse in Te Reo Māori.
I am a sole practitioner and remain active in social issues relating to Te Tiriti o Waitangi and women's issues.
I remain committed to making this world a better place for our tamariki and mokopuna.
.
Shelley Stevenson
23 Montena Place, Merrilands, New Plymouth
021 537 291
I am a family lawyer based in Wellington.
I have lots of experience (over 20 years) representing people in the Family Court, District Court and the High Court in criminal, civil and family cases.
For about 3 years I worked for the Ministry of Social Development (now Oranga Tamariki) representing social workers in care and protection cases in the Family Court and I did similar work in the UK for 2 years. Other than that, I have worked in law firms in Wellington and now I am an independent barrister.
My work includes cases involving the care of children, sorting out relationship property and appointments by the Family Court to represent children (with a special interest in children and teenagers who are in State care).
I sometimes represent parents when their children have been removed by Oranga Tamariki and whanau and non-whanau caregivers who want to provide a permanent home for a child or teenager.
I am a pakeha New Zealander who grew up in Hawkes Bay. I am approachable and easy to talk to and I can guide you through the legal process and represent you in the Inquiry.