You can share your experience, in person with a Commissioner, at a private session.
This page lets you know what to expect from a private session and what you can do to prepare for your session. There is also information about what will happen after your private session.
Update - COVID-19 protocols
The COVID-19 level set by the Governemnt will determine how and when we operate private sessions. Under Level 1, for example, that is effective across New Zealand from 11.59pm, Wednesday 7 October we will be operating with appropriate hygiene measures, making the COVID-19 contact tracing app available and requesting people stay at home if they are felling unwell.
We are following Ministry of Health guidelines for private sessions and taking extra precautions to ensure the wellbeing of survivors, staff and Commissioners. As part of our precautions, we are also checking in with survivors about their health and wellbeing to ensure that there is no risk to them if they choose to attend a private session.
Before your session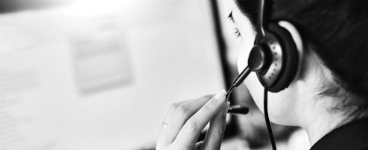 Meeting your needs
First we will make sure the place, date, and time for your private session suits you. We will then give you an information pack with the time, date and venue of your private session. We can also help arrange transport.
We will work with you to make sure you feel comfortable and can participate fully on the day.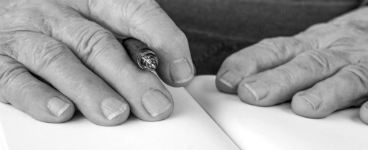 Preparing for your session
Before the day of your session it may help to think about what you want to say. You may also like to write down what you want to share with the Commissioner.
You can send this information to the Commissioner to read before your session or bring it with you on the day. You can also write down things you want the Commissioner to know but do not want to talk about.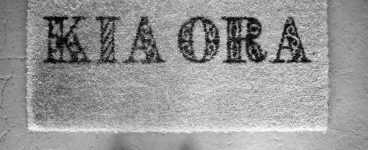 Arriving at the venue
You will be met at the entrance to the venue by a Private Session Facilitator. They will show you around the venue and private session room, answer any questions and provide refreshments.
A Wellbeing Person will be available to speak to if you wish.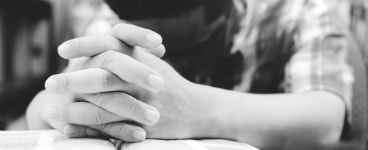 Just before you begin
When you feel ready to talk to the Commissioner they will join you in the room and introduce themselves. The session will begin when the Commissioner asks you to confirm that you agree to take part in the session and turns the audio recorder on.
During your session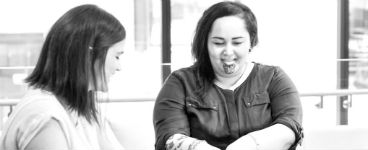 People in the room
One of our Commissioners will meet with you to listen to your story. They may ask questions about your experiences.
A Private Session Facilitator from the Royal Commission will also be in the room. They will take notes and record the session but they will not ask questions.
You can also ask for the Wellbeing person to come into the room (or leave) at any time.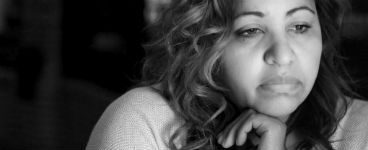 What to share
It helps us to understand your story if you speak about your life before, during and after going into care, as well as the effects of abuse on your family, whānau and communities.
We would also be interested to know your thoughts on what changes should be made around care in the future so that abuse cannot continue to happen.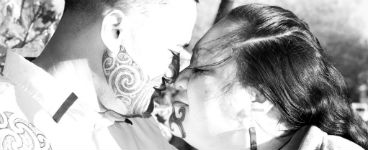 Support people
You can bring people to support you at the private session.
Your support person, or people, might be from your whānau, family, a friend or somebody else you trust. You can find more information about how a support person might be able to help you in the Information for Support People factsheet.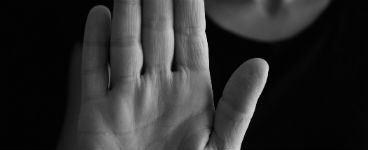 You are in control
You can choose how much you want to say about any part of your experiences in your private session.
Sometimes a Commissioner may ask questions to make sure they are clear about what you are saying. However, you do not have to answer or speak about anything you do not want to.
After your session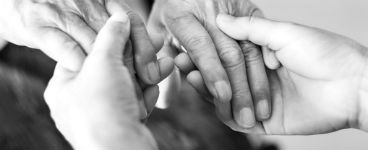 Counselling and support
Counselling and support is available following your private session. You do not have to decide straight away what support you need. Please contact us whenever you are ready to talk about the different counselling and support options available.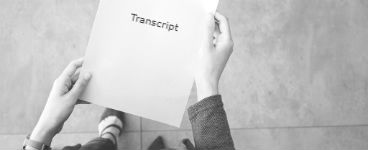 Ask for your transcript
Transcripts will only be provided if you ask for a copy of the written version of your conversation with the Commissioner. You can request a copy at any time throughout the Inquiry and it will be sent to you when it is ready.
Common questions
How will the Inquiry use the information from my private session?
Private sessions will be recorded and a written version of your conversation with the Commissioner will be created afterwards. You can ask us to send a copy of this written version after your session.
The inquiry may use your information in a number of ways:
To inform research that will be the basis of recommendations to help

protect children and vulnerable adults from abuse and neglect in the future. For

example, if survivors say that certain laws and policies did not protect them then

analysing this information will help to show what needs to be changed.
To create summaries of survivor's experiences, statistical reports, or thematic

reports. These may be published in written form or online so that we can tell

the public how many survivors have shared their experiences, or to raise

awareness of the issues by providing examples of what survivors have told us.

To identify themes that will be investigated by the Inquiry and discussed in

public hearings. For example, if lots of survivors talk about experiences in the

same institution then this institution may become a theme to be investigated.
The information from private sessions will be kept secure, and access is strictly limited to Inquiry staff who need it for a specific purpose. Published work from the Inquiry may include anonymised quotes, paragraphs or summaries from what you share with us.
Your personal details will not be published, and we will make sure that no-one is able to identify you from any anonymised published information.
Will my information be kept private?
Yes, all information you provide is confidential. All Commissioners and staff have signed strict confidentiality agreements as part of their work. All support people attending a private session will be asked to confirm that they understand everything talked about in the session is confidential.
There are 4 important exceptions to this confidentiality.
If you agree to give the information from your session to someone else. This includes sharing any notes you made, or if you made your own recording of the session.
If you tell us about a current and serious risk to the health and safety of yourself or any other person (including a child or vulnerable adult), then the Inquiry will contact an appropriate person. This could include a mental health service or the police.
If you tell us about serious criminal offending that is ongoing or planned for the future, then the Inquiry will contact the police.
If a court orders the Inquiry to give them information. If this happened, the Inquiry would only give the information it had to so that the terms of the order were met.
At the end of the Inquiry, all information created by the Inquiry will be transferred to Archives New Zealand and become part of the public record. Information from private sessions will have restricted access. This means that there would be no public access to the information for 100 years.
Can I name my abuser in a private session even if there is a court suppression order in place?
Yes. In the Inquiry's view speaking to a Commissioner in a confidential private session does not amount to "publishing" a name in breach of a suppression order.
Ask a question
Call, email or write to our friendly Contact and Support Team who are there to help.
Register as a survivor
You can register by phone or email. Choose the way that works for you.