The
Royal Commission

of Inquiry into Abuse in Care is looking into what happened to children, young people and vulnerable adults in care.
We will make recommendations about how New Zealand can better care for children, young persons and vulnerable adults.
We do not provide compensation for historical abuse or neglect. Find out more.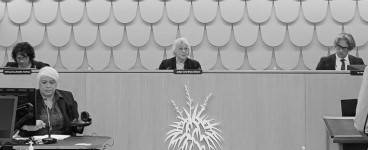 Find out how the Commissioners will investigate what has happened in care so they can write their report to the Governor General.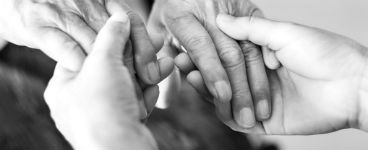 Find out how survivors can share their experiences with the Abuse in Care Inquiry.
Next hearings
Marylands was a residential school for boys, many with disabilities, from the 1950s to 1984. The Inquiry is also looking into any abuse by the St John of God Brothers at a neighbouring orphanage that was run by another order, and at Hebron Trust, a Christchurch facility for at-risk youth operated by one of the Brothers of the St John of God Order.
Treaty of Waitangi underpins us
The Royal Commission commits to an approach that is consistent with Te Tiriti. Te Tiriti principles are central to the work of the Inquiry.