Tulou - Our Pacific Voices: Tatala e Pulonga
Survivors of abuse from the Pacific community will give evidence before the Abuse in Care Royal Commission of Inquiry at an upcoming public hearing.
Watch live stream
The
Royal Commission

of Inquiry into Abuse in Care is looking into what happened to children, young people and vulnerable adults in care.
We will make recommendations about how New Zealand can better care for children, young persons and vulnerable adults.
We do not provide compensation for historical abuse or neglect. Find out more.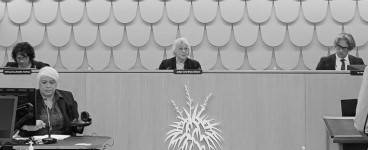 Find out how the Commissioners will investigate what has happened in care so they can write their report to the Governor General.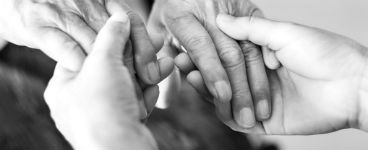 Find out how survivors can share their experiences with the Abuse in Care Inquiry.
Next hearings
Tulou - Our Pacific Voices: Tatala e Pulonga
19 July to 30 July 2021
The Inquiry's Pacific hearing will examine issues that are particularly relevant to the experiences of abuse of Pacific people across all State and faith-based care settings included in the Terms of Reference.
Treaty of Waitangi underpins us
The Royal Commission commits to an approach that is consistent with Te Tiriti. Te Tiriti principles are central to the work of the Inquiry.