Tāwharautia: Pūrongo o te Wā - Interim report
We are pleased to present Tāwharautia: Pūrongo o te Wā, the interim report - and associated reports - of the Royal Commission of Inquiry into Abuse in State Care and in the Care of Faith-based Institutions. The report describes the key themes and common issues from the experiences shared with us by survivors and witnesses.
Read the Interim Report
The
Royal Commission

of Inquiry into Abuse in Care is looking into what happened to children, young people and vulnerable adults in care.
We will make recommendations about how New Zealand can better care for children, young persons and vulnerable adults.
We do not provide compensation. However, we will recommend what compensation might look like in the future.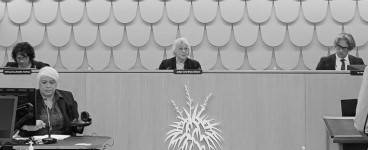 Find out how the Commissioners will investigate what has happened in care so they can write their report to the Governor General.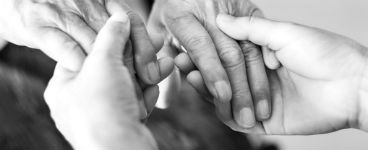 Find out how survivors can share their experiences with the Abuse in Care Inquiry.
Next hearings
15 March to 26 March 2021
This hearing will focus on evidence on redress processes from witnesses called on behalf of the Catholic Church in Aotearoa New Zealand, Anglican Church in Aotearoa, New Zealand and Polynesia and the Salvation Army New Zealand.
Abuse in State children's residential care
27 April 2021 to 7 May 2021
This investigation will examine and report on abuse and neglect of children and young people in State residential care.
Commissioner's blog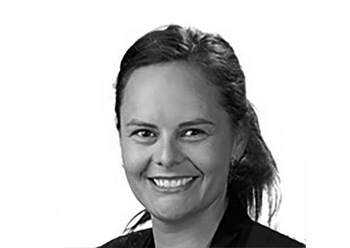 Follow some of the news of the Royal Commission with a monthly blog from our Commissioners. This month Commissioner Julia Steenson shares share her thoughts on important implications of Te Tiriti in our work. Read more.
Message to Aotearoa New Zealand
Each survivor who attends a private session is given the opportunity to send a message to Aotearoa New Zealand.
You can read their messages here.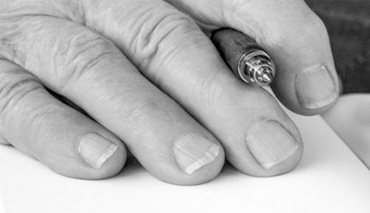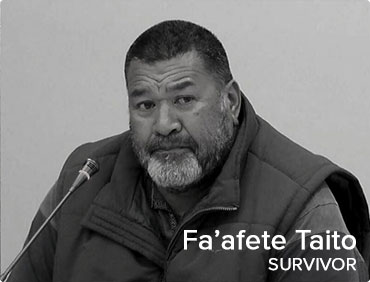 Treaty of Waitangi underpins us
The Royal Commission will use an approach that is consistent with Te Tiriti. How we adopt its principles of partnership, protection and participation is central to the work of the Inquiry and a core focus of our Māori Partnerships team.