Are you a survivor of abuse in State or faith-based care?
Sharing your experiences could make a difference for those in care in the future.
Register to share your experiences
The
Royal Commission

of Inquiry into Abuse in Care is looking into what happened to children, young people and vulnerable adults in care between 1950 and 1999.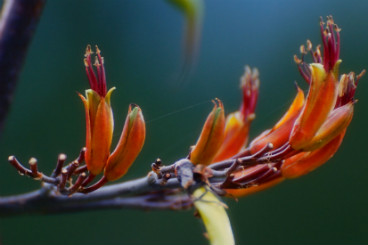 Find out how the Commissioners will investigate what has happened in care so they can write their report to the Government.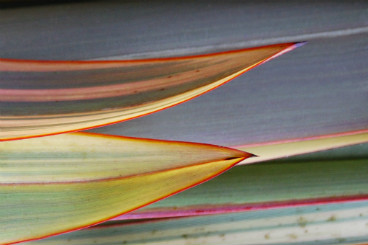 Find out how survivors can share their experiences with the Abuse in Care Inquiry.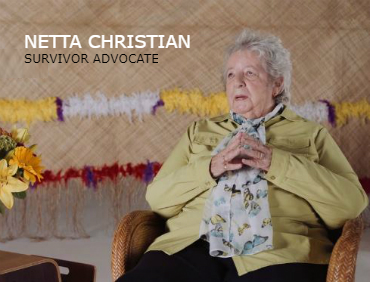 "
I'm doing this for my brother, for my special needs birth mother, my darling grandmother and my absent father."
Netta Christian, Survivor Advocate
Watch survivor videos
Treaty of Waitangi underpins us
The Royal Commission will use an approach that is consistent with Te Tiriti. How we adopt its principles of partnership, protection and participation is central to the work of the Inquiry and a core focus of our Māori Partnerships team.