Stay up to date with the work of the Inquiry through our News section.
If you would like to receive our media releases, please email media@abuseincare.org.nz.
For Media
Media play an important role in helping the public understand the scale and impact of abuse in care. If media people would like to attend and/or report on a Royal Commission public hearing, you must adhere to these Media Guidelines which include applying to attend/report within five business days. If you have an media enquiry, please contact: media@abuseincare.org.nz or 027 298 2094.
Survivors of abuse and neglect in psychiatric and psychopaedic institutions, and people from the Deaf or Disabled Community will share evidence at hearing.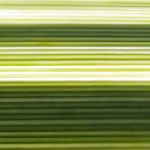 The Abuse in Care Royal Commission of Inquiry acknowledges the report from the UN regarding Lake Alice Child and Adolescent Unit recently released.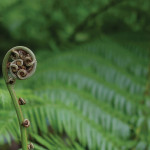 Survivors who experienced abuse and neglect in foster care will share evidence at an upcoming Abuse in Care Royal Commission public hearing.