There are four important parts to how this Inquiry works.
It begins with setting our Terms of Reference, then moves into an information and evidence gathering phase. Through hearing from survivors, evidence and research, we will make recommendations to Governor General in 2023 on how New Zealand can better care for children, young people and vulnerable adults.
We do not provide compensation for historical abuse or neglect.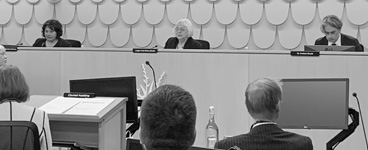 Setting up the Inquiry
At the beginning of the Inquiry guidelines are set about our focus and timeframe.
The most important of these is the Terms of Reference.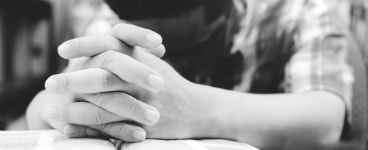 Collecting information
Information is collected from survivors at private sessions and by the Inquiry's research team. This information will be made anonymous and be used in reports and to work out themes for public hearings.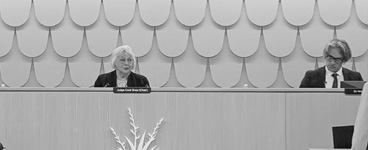 Gathering evidence
The Inquiry will launch a series of investigations into abuse and neglect that occurred in State and faith-based care settings, and into themes and issues through gathering witness statements and obtaining and analysing documentary evidence. Hearings also form part of the Investigations process where some survivors share information publicly.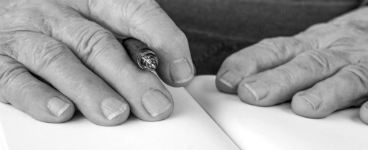 Producing reports
Two reports will be created for the Governor General based on the evidence gathered - one at the end of 2020 and the second in 2023.
Helpful information
Learn why this Inquiry came about, what guides us and what it covers.
See what has been happening since the Inquiry was announced in 2018 and what is planned for the next phase of the Inquiry.